Whether you are a visitor to Canada, need student coverage while studying abroad, require trip insurance or adventure tourism coverage, we will work to find you the best coverage to meet your needs.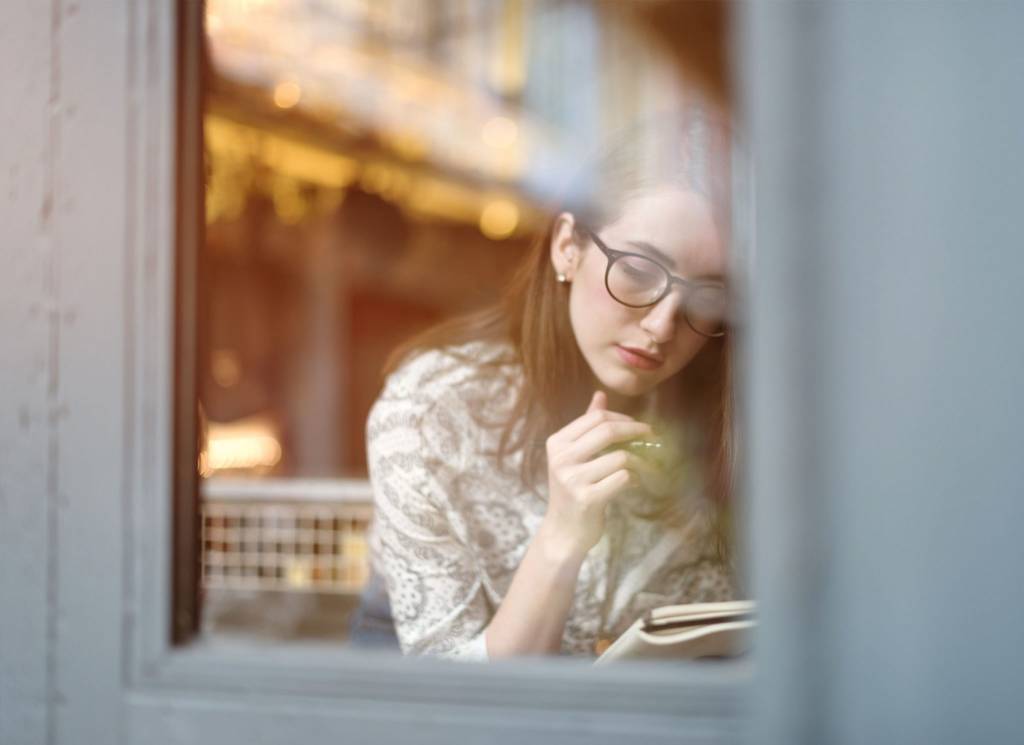 Studying Abroad
This comprehensive Travel insurance is designed for Students to protect against the many unexpected expenses that may occur while studying abroad.
To be eligible for coverage you must be an international student studying full-time in Canada or a Canadian student studying full-time in another province or outside of Canada. If your spouse and dependent children reside with you while you are studying abroad, they too may also qualify for coverage.
Coverage Options:
Emergency Medical and Non-Emergency Medical 

Eye Examination
Annual Medical Examination
Emergency Medical Benefits
Tuition Reimbursement
Trip Break
Accidental Death or Dismemberment
And much more….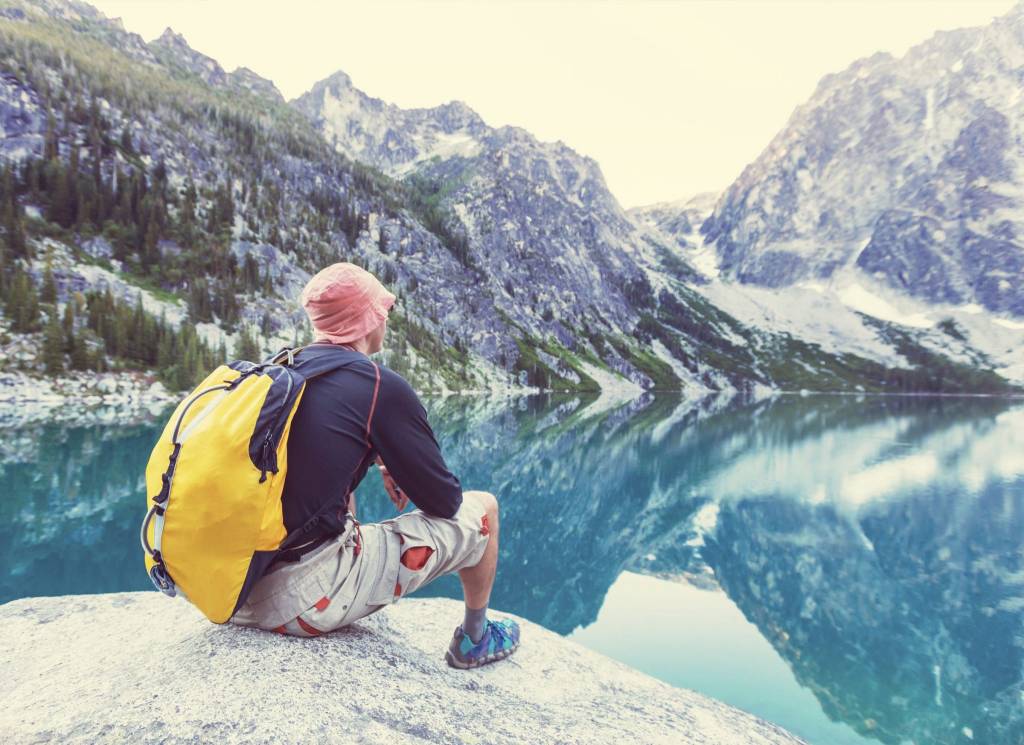 Visitor to Canada
While visiting Canada, out of pocket emergency medical expenses can add up quickly. Ask our travel experts to guide you in planning your trip to know that you are properly covered in the event of the unexpected happening.
Coverage Options:
Emergency Medical Plan (options available for pre-existing conditions)

Get coverage for emergency medical care for the following expense:

Physician services

Ambulance Services

Hospitalization

Prescription drugs

Trip interruption
And much more….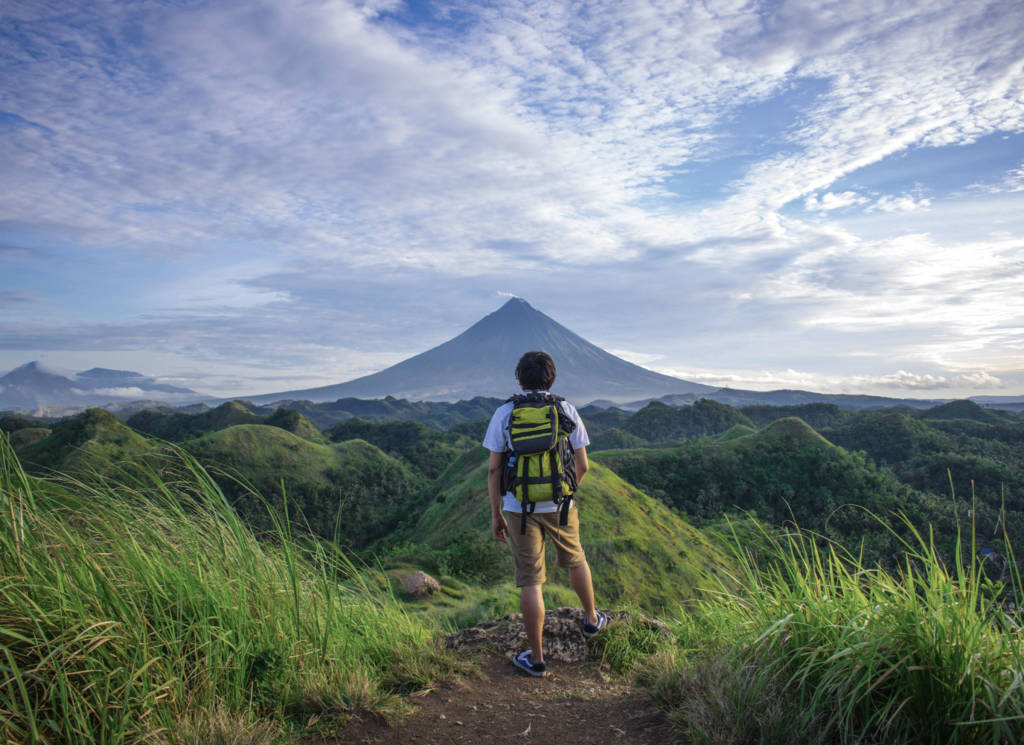 Adventure Tourism
Do you like to take risks? Adventure travel appeal to you? Adventure tourism is one of the fastest growing sectors in the tourism industry. Partaking is risky, insurance should not be!
Ask our advisors how we can protect you while you are having an adventure.
Some Risks Considered:
Rock Climbing

White Water Rafting

Trail Riding

Dog Sled Tours

Kayak & Canoe Tours

Fly-in Fishing Trips

Snow Shoeing

And much more….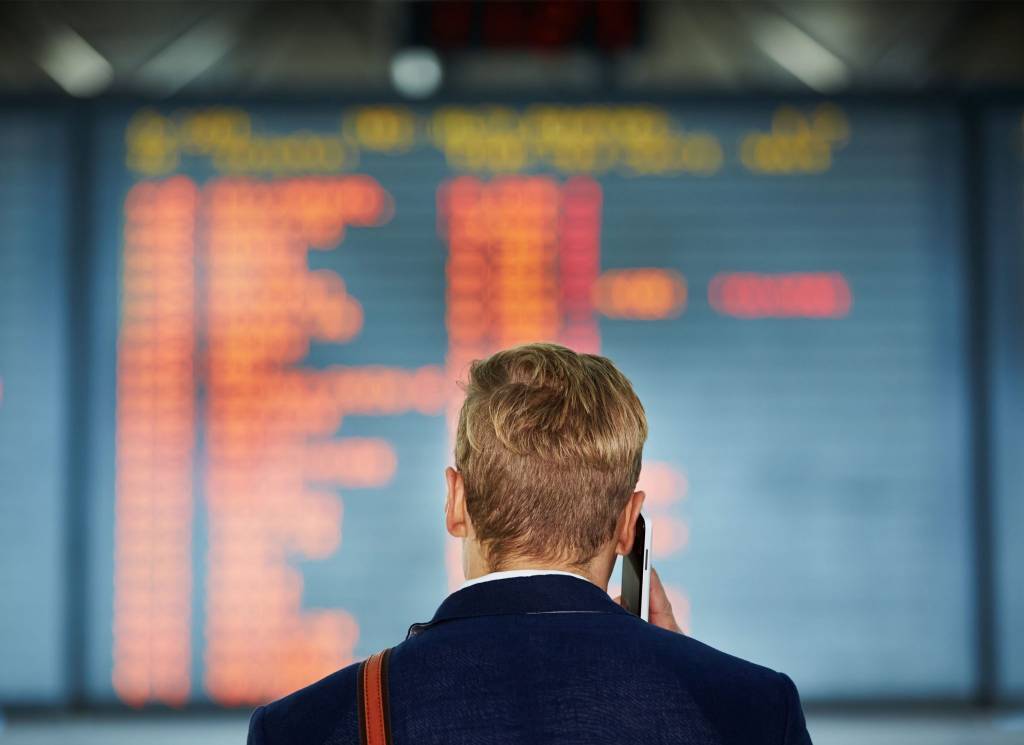 Trip Insurance
The best way to protect your trip is to purchase insurance. Taking a trip is all about planning and preparation – but too often, plans can unexpectedly change.
Standard Options Available:
Trip cancellation

Trip interruption

Trip delay

Lost, damaged & stolen luggage/personal effects
Depending on your destination, a more robust plan may be in order. There are options to combine emergency medical coverage with the peace of mind that trip cancellation and interruption offers.
This Could Include:
Emergency medical expenses

Emergency dental

Emergency evacuation & repatriation

Trip cancellation

Trip interruption

Trip delay

Lost, damaged & stolen luggage/personal effects