Let Our insurance specialists find the RIGHT Home insurance package that protects you and your Family and provides peace of mind.
The right package for you is just a call away. Whether you are a home or condo owner, a home renter or a landlord, we will make sure you're covered should the unexpected occur.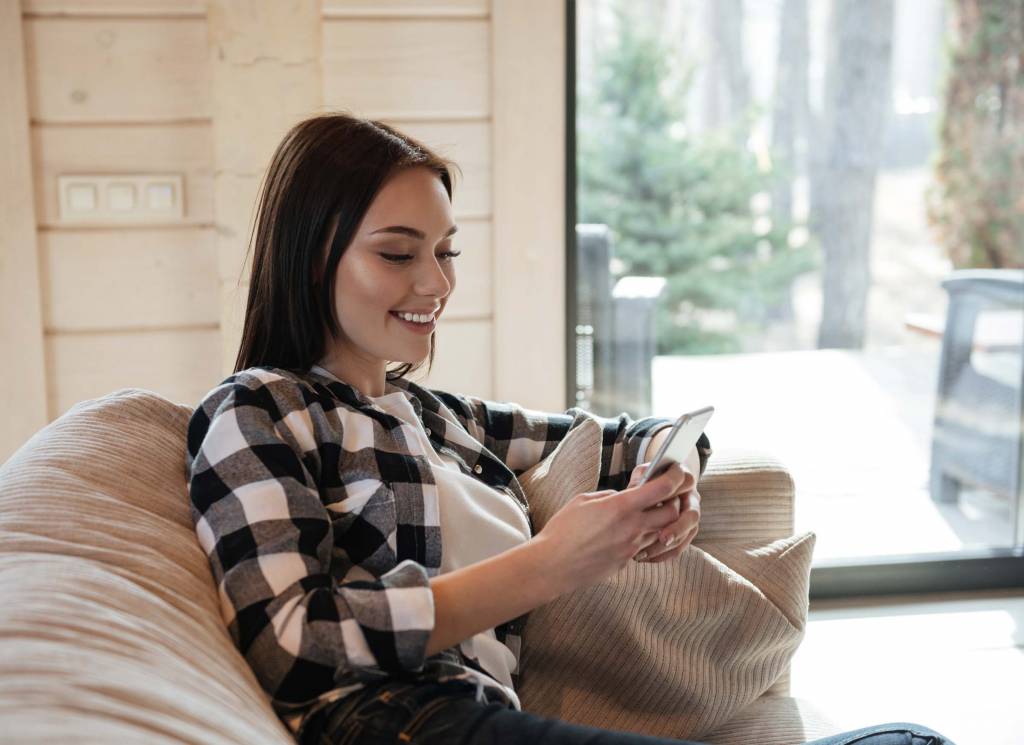 Home Owner
Protect your future with coverage for your home, your valuables, and yourself.
Buying a home is a significant investment and protecting your investment with the right insurance is paramount.
What's Covered?
Building: Available in All Risk coverage (insured for everything unless it's specifically excluded from your policy) and Named-Perils coverage (specific perils covered by your policy).
Detached Private Structures: Coverage for structures that are on your property but are not connected to your home (ex: detached garage, shed).
Contents: Insures your belongings inside the home, available in All Risk and Named-Perils coverage.
Personal Liability: Protects you from having to pay damages to people if you are responsible for unintentionally hurting them or their property.
Additional Coverage
Additional Living Expenses
Voluntary Payments for Medical Expenses
Voluntary Payments for Damage to Property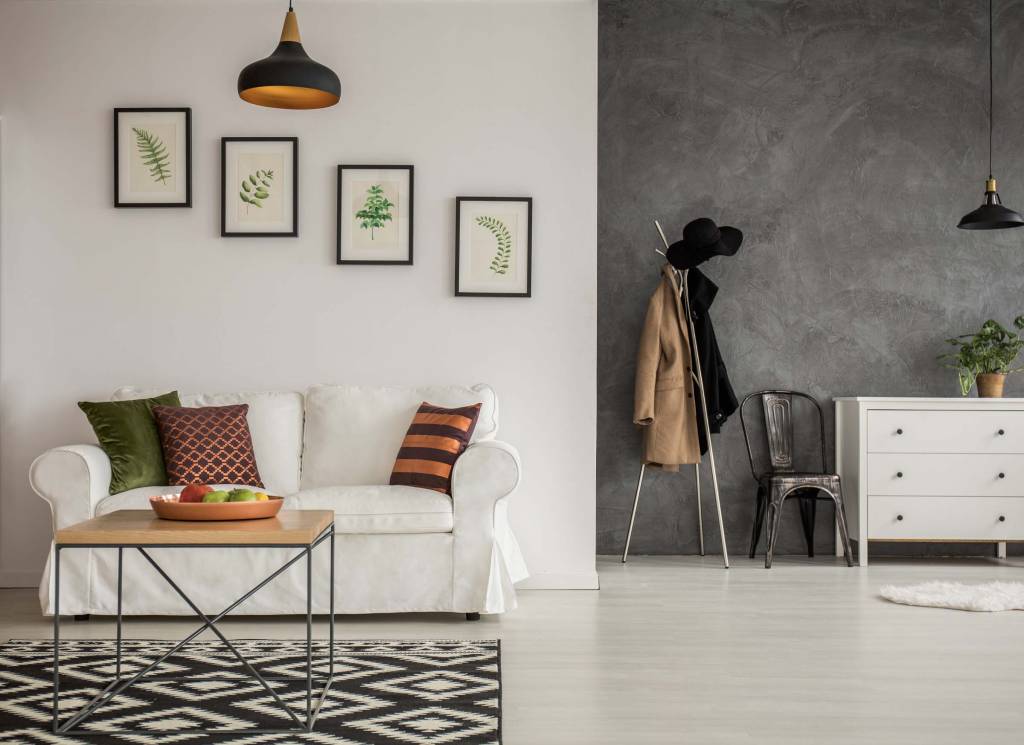 Condo Owner
Know what's protected!
As a condo owner, there are special requirements for your insurance policy because the building and your unit have separate insurance requirements. Condo insurance is valuable for unit owners because not only does it cover your personal property, but it also covers parts of your unit that aren't covered by your association's insurance policy.
What's Covered?
Personal Property: Protects the contents in your condo—items such as clothing, furniture, television, etc.

Betterments and Improvements: Provides protection for any upgrades you have made to your unit.

Liability: Protects you financially if you unintentionally cause bodily injury or property damage to others inside your unit or anywhere in the world.

Loss Assessment: Helps pay your share (up to policy limit) if there is a loss not covered by the condo association's insurance policy.

Additional Living Expenses: If you cannot live in your unit after an insured loss, this coverage will help to cover some of your expenses.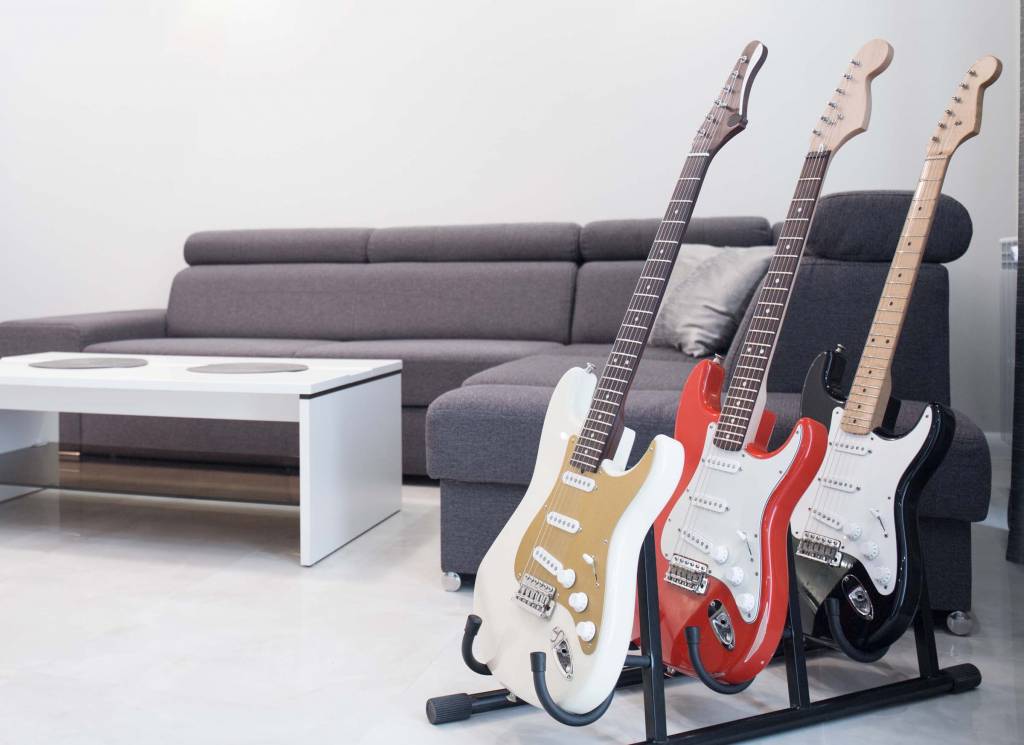 Home Renter
Don't own? You still need protection!
As a tenant, you need protection too. Have our brokers find you coverage that will protect you when the landlords' coverage doesn't.
What's Covered?
Liability: You are legally responsible for anything that happens in your apartment. If you have unsafe conditions in your own living area, you are responsible if someone hurts himself/herself.
Contents: Accidents happen, determine the amount of contents coverage you need, so that you are fully protected.
High-Value Possessions: For valuable items such as jewelry, computers, musical instruments or sports equipment that you want insured for their full value.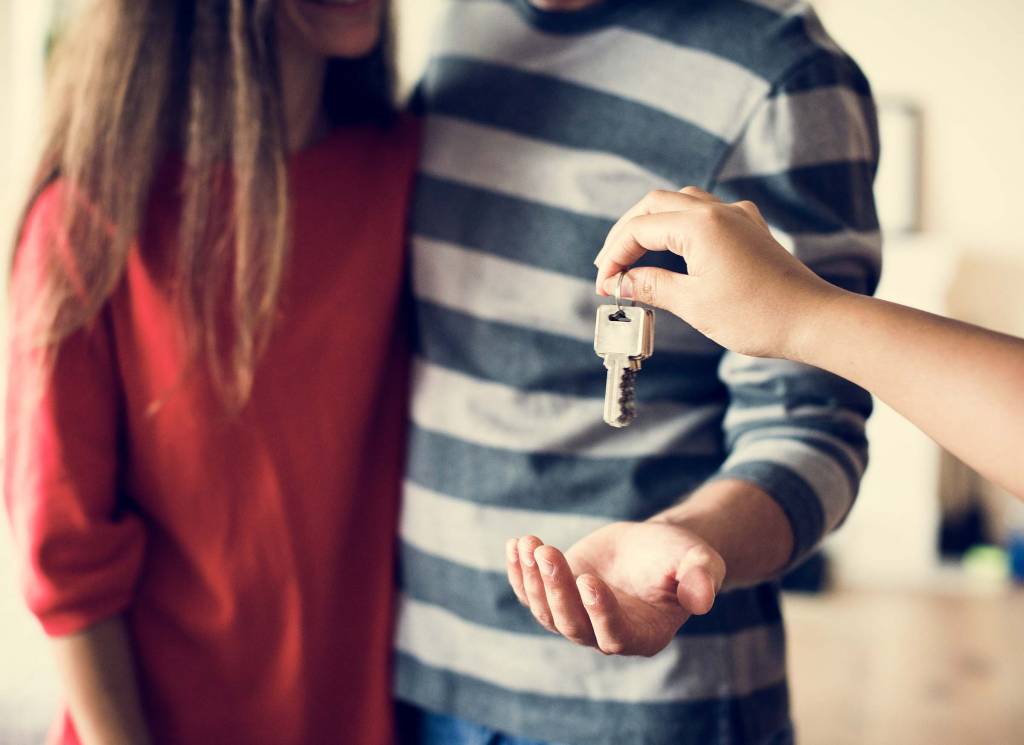 Landlord
Coverage you can't do without!
Before you hand over the keys to your income property, it pays to protect your investment with Landlord Insurance to cover the premises and the appliances included with the rental.
What type of insurance do you need?
Every type of rental property has different types of risks and recommended coverage. Depending on the number of tenants and/or rental properties you have will determine the possible risks you may face and the protection you need.  Ask our experts to help you determine which best meets your needs and we can customize the best coverage.  You not only want your investment building protected, but the risk of financial loss should the unexpected happen.
Residential Rental Property

Apartment Building Coverage

Rented Condo Insurance

Student Rental Unit Insurance

Other Rentals
Have your Tenants call us!
Your landlord insurance does not cover the possessions and belongings of your tenants or provide them with liability coverage, so it would be good advice to suggest they consider Tenant's Insurance. Have them call us, we can provide an affordable solution!
Common Coverages:
Common coverage options that help to protect landlords from financial disaster are:
Structure coverage

Vandalism protection

Fair rental income protection

Under construction coverage

Condo liability protection

Theft coverage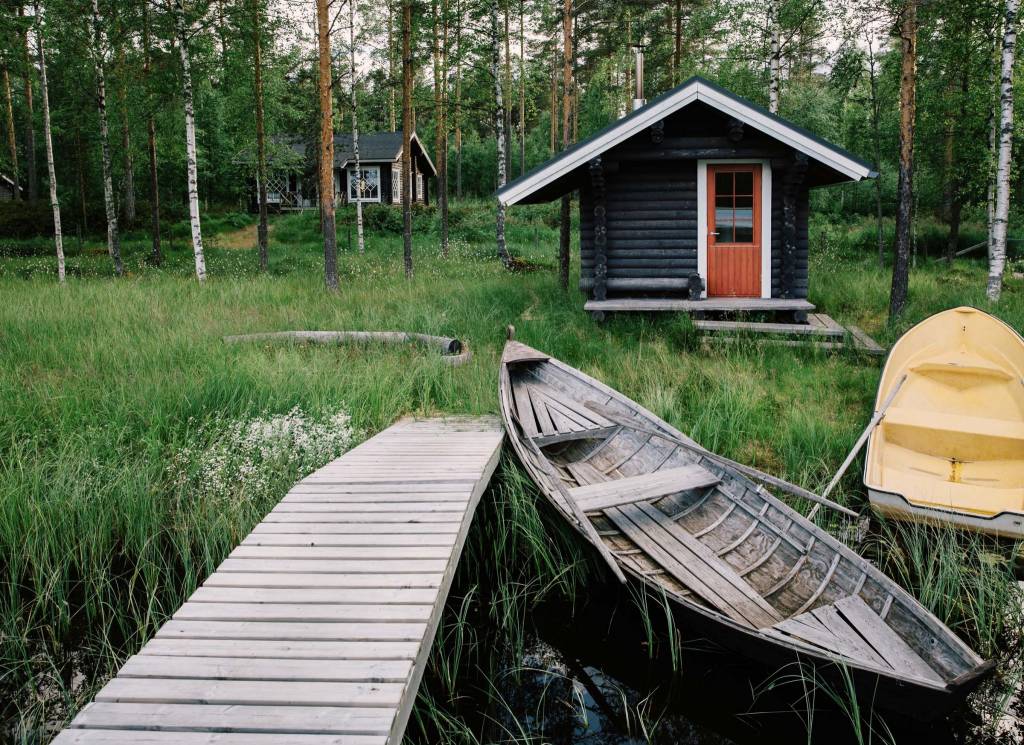 Seasonal Property
You have worked hard to have it, protect it!
Do you have a secondary home? A vacation cottage, but you're not there all year round?
Escaping to the cottage or any vacation property provides a welcome break from everyday stresses. Seasonal property insurance is like insuring your primary residence. It is possible to include your cottage on your home insurance as a secondary or seasonal location. Ask us whether this is best of having your seasonal property on its own policy.
What's Covered?
Here are some things to consider when insuring your seasonal property:
Do you have waterfront exposure?

Do you have a fireplace or wood-burning stove?

Do you rent your seasonal property to others?

Are there outbuildings i.e. garden shed, boat house, sauna?

Have you had a recent property valuation?