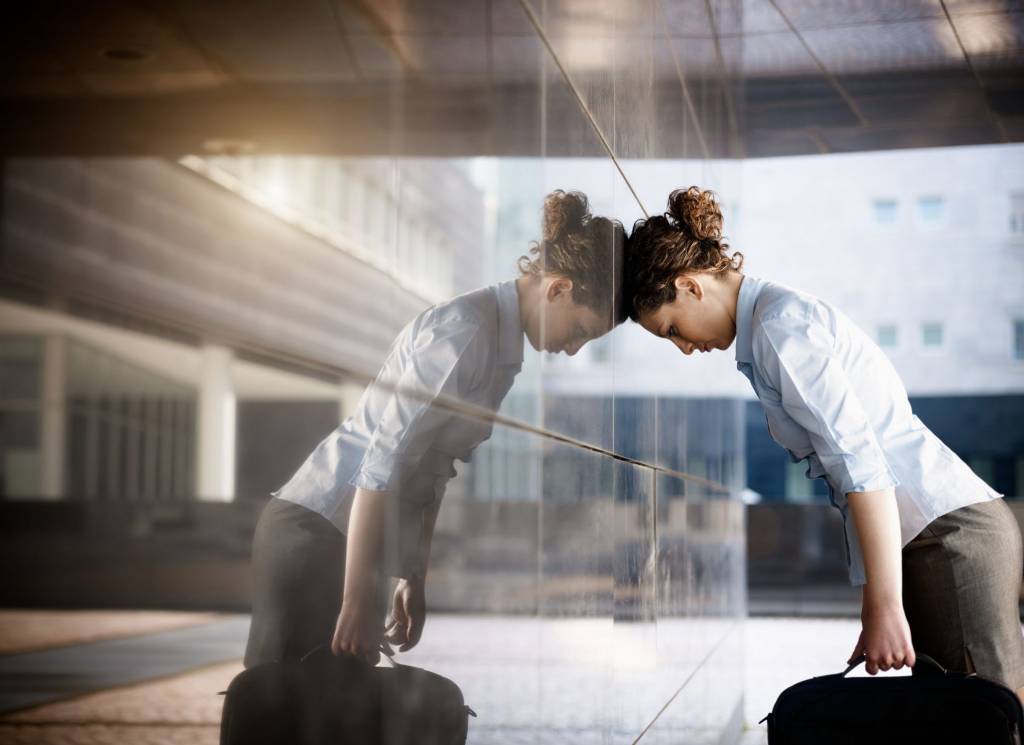 Help when you need it most!
Dedicated Claims Support
Our team will advocate on your behalf to expedite the claims process as quickly and efficiently as possible. Our in-house claims team is here to help you every step of the way.
BUSINESS HOURS, CONTACT US AT:
250-585-2673
AFTER HOURS EMERGENCY CLAIM LINE:
If you need to report a claim outside of our regular business hours, contact our 'After Hours Emergency' line at:
604-267-7030
You and your insurance needs are important to us.  When an emergency or situation happens, you need the best service, especially in the event of a claim.  Let our team assist you when you need it most!