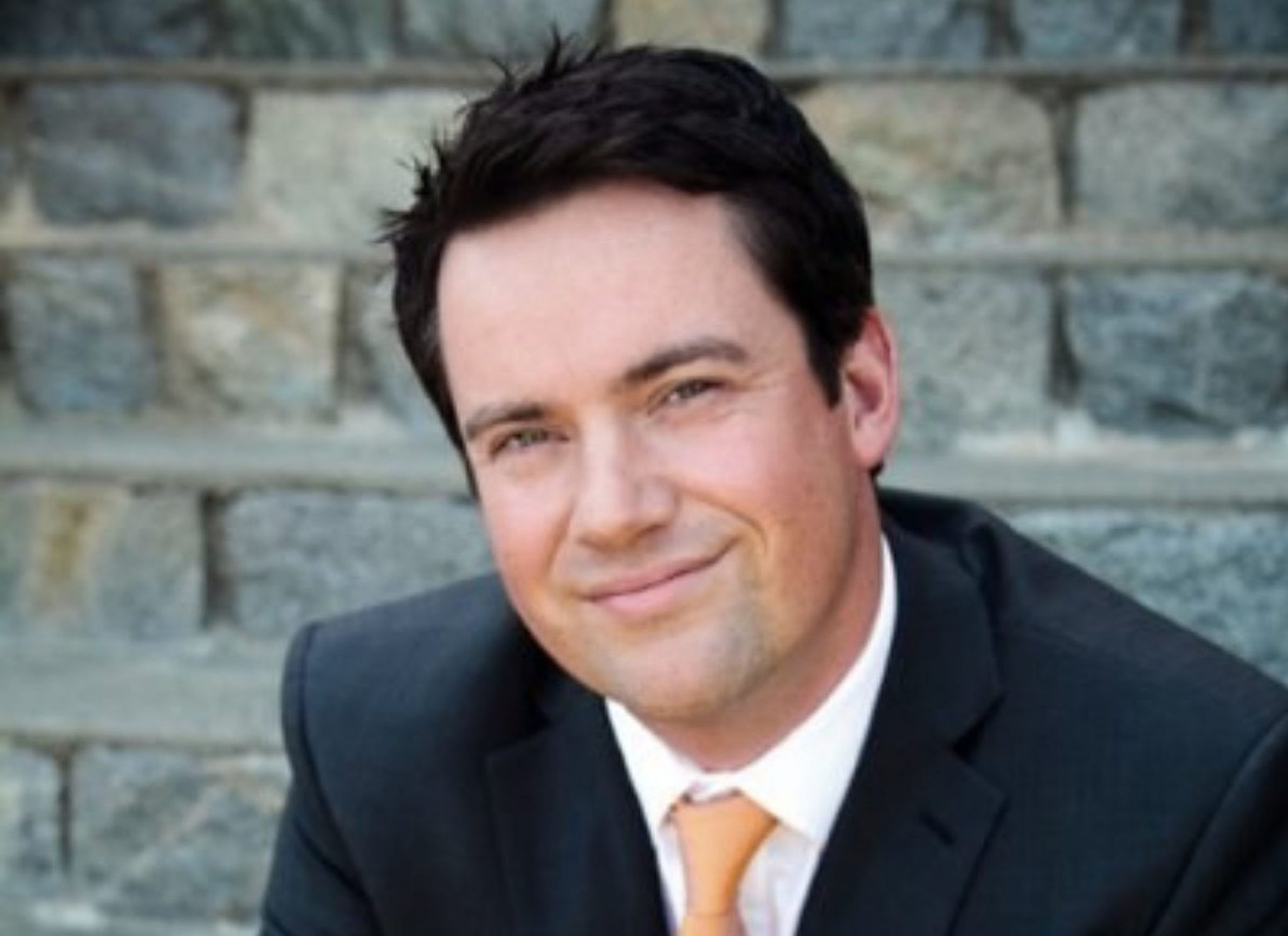 Mark Parry, President
CORECanada Insurance Solutions Inc.,
WOODsure Insurance Protection Inc.,
CORE Island Insurance Services Inc.
Core Canada Insurance Solutions Inc.
We are a leading boutique insurance brokerage specializing in finding custom tailored insurance solutions and providing risk assessments.  Established in 2000 in partnership with Shaw Sabey, who is an Assurex Global partner, not only can we provide the highest level of customer service but have access to all major markets and products that provide our clients' with the protection and peace of mind they require. Our specialties include; Forestry & Wood Products, Construction & Bonding, Manufacturing, Realty Portfolios, Professional Liability, Tourism & Recreation and High Net Worth Individuals.
Although Core formally was established in 2000, the late Dave Parry and his son, Mark Parry have provided insurance solutions for over 30 years to Islanders and throughout British Columbia.
After many years of research and development, CORE Canada expanded to include Woodsure Insurance Protection, an Underwriting Facility (not a broker) which underwrites risks on behalf of major international insurance companies that are committed to the wood products and forestry space, including wood construction. We are champions of the wood industry and are the only insurance program in Canada dedicated to the industry since 2006.
Our latest endeavor in 2018, CORE Insurance Services Inc., offers a suite of ICBC Auto insurance for those on Vancouver Island and the mainland. As your local insurance broker, we feel we understand the individual needs and issues of our clients' and the communities we serve.
At CORE our 'core commitment' is to help you be "prepared for the worst, but hope for the best!"
Insurance helps us to do exactly what this quote suggests. We all face many kinds of risks: risk of accidents, having an illness, being a victim of a natural disaster or fire, and above all risk of loss of life. All these risks not only come with pain and suffering but also hurt financially. Insurance is one way of being prepared for the worst; it offers the surety that the economic part of the pain will be taken care of.
Throughout our company's history, we've grown with our communities to become an integral part of our clients' lives and offering peace of mind makes us all feel better about what challenges life may send our way.
Our Broker Compensation
Thank you for your business. As your Independent Insurance Broker, we purchase products and services on your behalf that are available, affordable and understandable.
Our role is to provide you with the best insurance value for your money that combines coverage, service and price. We also provide personalized, quality service that includes professional insurance advice, ongoing policy maintenance and claims support.
Brokerage compensation is part of your insurance premium. For your reference and review, we have listed the insurers that we represent on the following page and have included the range of compensation each provides as a percentage of your overall premium.
This commission percentage is paid annually for both new business and renewals. Should there be a change in the commission schedule we receive from your insurer, or any other material change that affects compensation arrangements, we will notify you.
In order for us to maintain strong relationships with quality insurers, we work with each to provide the type of business they desire. The Insurers noted with an asterisk recognize our efforts through a Contingent (Profit) Commission contract. The payment of this Contingent (Profit) Commission may depend on a combination of growth, profitability (loss ratio), volume, retention and increased services that we provide on behalf of the Insurer. Contingent (Profit) Commission is not guaranteed. For detailed information on Contingent Commission, please go to the individual company's website. This may include sales incentives.
We also have specific insurance programs written exclusively with one insurer in which we have entered into an exclusive contract. We will advise you if you are being considered for one of these insurance programs.
One of our owners, Axis Insurance Company (formerly Shaw Sabey & Associates Ltd) has received assistance from Intact Insurance Company in terms of a loan. We must advise you of this loan, though the loan is not made to Core Canada directly, it comes indirectly through one of Core's owners.
Our disclosure commitments are made in the best interest of consumers. We encourage you to also consult the commitments made by the insurance industry and individual companies by consulting their websites or other available information.
Thank you for choosing Core Canada insurance Solutions Inc.
Commercial Insurers
* Insurers with whom Core Canada Insurance Solutions Inc. has a Contingent Profit Commission agreement
** In addition, other insurers may pay a supplemental compensation, in which case their agreements do not include contingencies.

PRIVACY STATEMENT
As licensed insurance brokers we collect, store and share clients' personal information necessary for the binding and renewal of insurance coverage and related services. Core Canada and its staff comply with all privacy statutes and contractual requirements for the proper handling of our client's personal information.